We would like to thank all the fans who helped make Ringside Fest 2012 the best in the world! We would also like to thank WWE Superstars CM Punk, AJ Lee, and Sin Cara, as well as Bill Miekina & Cate Johnson from Mattel for showing off the newest Mattel WWE Wrestling Figure and answering questions about the upcoming Mattel WWE Figure lines.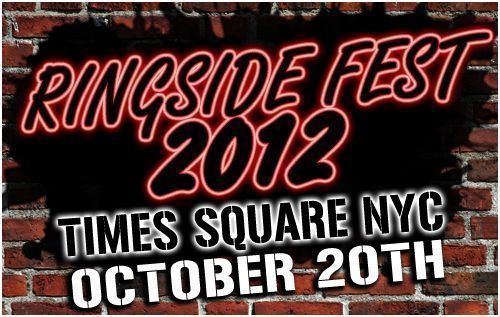 For the latest WWE Toys & Wrestling Figures visit Ringside Collectibles.
Special thanks to WWE.com for the awesome photos.